Skip to Content
We Provide Treatment for Spine Conditions in Las Vegas, NV
At Spine Institute of Nevada, we specialize in treating various spine conditions. Our Las Vegas, NV practice has years of experience. We use that experience to provide superior care to our patients throughout Nevada and abroad. No matter what condition you suffer from, you can rely on our team for an accurate diagnosis and a careful treatment plan. We know how debilitating spinal issues can be, and we want to help to restore a sense of normalcy to your life. Most importantly, we want to use our expertise to reduce your pain.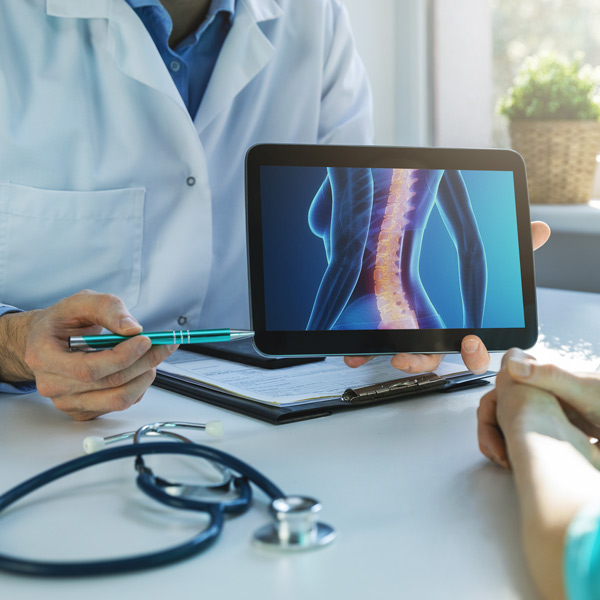 Our Team Can Resolve Your Spine Injuries Today
When your body sustains an injury to any part of your spinal cord, there can be a multitude of ramifications – chronic and unrelenting pain chief among them. It is essential to seek treatment as soon as the injury is apparent. Our specialists understand spinal injuries and can implement effective treatments that resolve the situation. Some examples of problems that can cause spinal injuries to include work-related and motor vehicle accidents.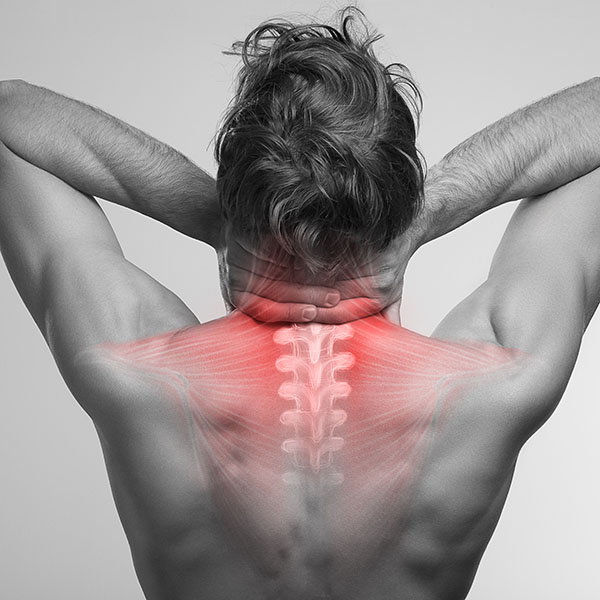 Our Specialists Treat Chronic Neck and Back Pain
Back and neck pain is both preventable ailments. They are both caused by common issues, such as poor posture and overtaxing. As people grow older, these conditions are more likely to occur. Lower back pain is the most common type of back pain, while neck pain varies depending on the individual. Whatever the cause of your pain, you should know their many treatments are available. Don't live with back and neck pain – get rid of it.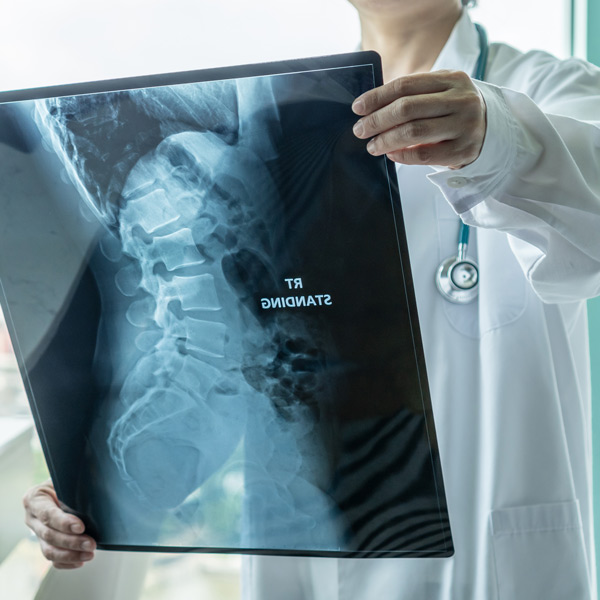 Take Control of Your Sciatica, Pinched Nerves, and Disc Injuries
Sciatica is not a condition itself. Instead, it is a symptom caused by several underlying conditions. Our physicians are skilled at diagnosing those conditions so that you can live a pain-free life. We can also treat pinched nerves and disc injuries, which can cause intense and unrelenting pain. We will meet with you to discuss your risk factors and perform an examination, which we will use to arrive at a diagnosis and treatment plan.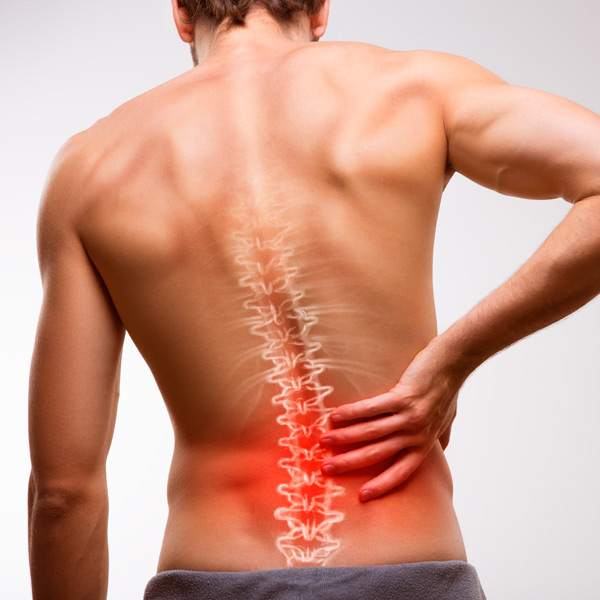 We Treat Cervical and Lumbar Stenosis
Stenosis is when there is a narrowing of the space for the nerves. In most cases, it occurs in the cervical (neck) and lumbar (lower back) areas of the spine. Numerous issues can cause stenosis, including herniated discs, bone spurs, fractures, and tumors. The thickening of the ligaments that hold the spinal bones together is another common cause.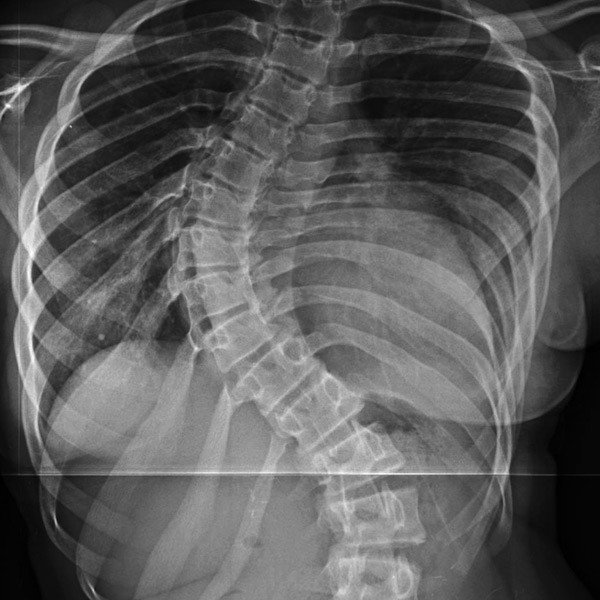 We Treat Numerous Spinal Deformities
There are many spinal deformities, which can harm your life. Fortunately, we treat numerous conditions, including scoliosis. These conditions can be chronic and cause significant pain and discomfort, but are treatable. Reach out to our specialists today for assistance.
Restore Your Life & Live Free From Pain Today
Spine Institute of Nevada wants to help you reclaim control over your life. We do that by supplying treatments for numerous conditions. If you are dealing with chronic pain or a significant condition, you can rely on our specialists to help. We are Mayo Clinic-trained, ensuring that we provide excellent care.
Get the Help You Need for Your Spine Condition