Skip to Content
Cervical, Thoracic & Lumbar Fusion
Cervical, Thoracic, and Lumbar Fusion Surgeries in Las Vegas, NV
Spine Institute of Nevada performs cervical, thoracic, and lumbar surgeries in Las Vegas, NV. Whether you live in Las Vegas, anywhere in Nevada, or another state, you can trust us. At our practice, "We prioritize our patients' health and comfort above all else at our practice. Spinal injuries and conditions can have devastating impacts on your happiness, so it is essential to be proactive in treating your disease. We can help. Whether your state originates in the neck or back, you can be confident we have a fusion procedure that will restore your spine to full functionality. Get ahead of the problem by contacting our office today.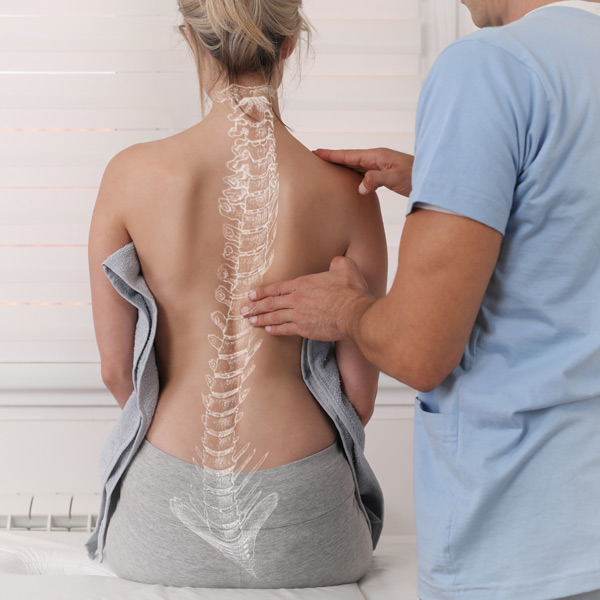 How Fusion Surgery Works
The lumbar, cervical, and thoracic areas of the spine are vulnerable to numerous conditions. Fusion surgery is one option for resolving the pain associated with these issues. Our surgeons have years of experience and extensive expertise on their side, enabling them to make a noticeable difference in their patients' lives. Fusion surgery is an innovative approach to dramatically reducing chronic pain resulting from various spinal conditions and injuries. It works by the fusing of two vertebral segments to inhibit the motion at that segment. The result is less pain and a better quality of life for the patient.
Schedule A Consultation With Our Specialists Today
At Spine Institute of Nevada, you can be sure you will receive unparalleled care from our physicians. We are skilled at identifying conditions and coming up with the right solution for our patients. Sometimes, spinal fusion is not an excellent fit for a patient. But we have numerous treatment options available to patients who deal with chronic pain in their spine. These methods are as effective at limiting pain and increasing overall health and happiness. We strongly encourage you to schedule a consultation with our specialists today.
Get the Help You Need for Your Spine Condition