Skip to Content
Spinal Cord Stimulation in Las Vegas, NV
Spine Institute of Nevada takes great pride in our willingness to embrace emerging medical technologies to improve our patients' lives. We have years of experience implementing solutions on their behalf. We have helped countless individuals live more fulfilling and pain-free lives. Spinal cord stimulators are our Las Vegas, NV practice's specialty. Because of our stellar reputation, our patients come from places as far as Nevada as a whole and other states. This technology is effectively control pain related to nerve damage in the neck and back areas. We encourage any patient who has tried their hand at other methods to explore spinal cord stimulation (SCS) as a possible remedy to chronic pain.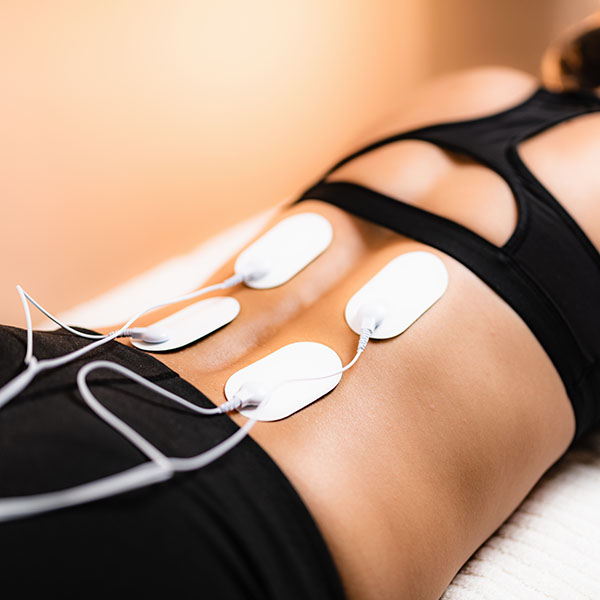 Understanding Spinal Cord Stimulation
During this procedure, In this procedure stimulating electrodes will place next to your spinal cord by our medical professionals. The electrodes connect to a pacemaker-like device that we implant under your skin. That device sends small bursts of electrical impulses to your spinal cord. Essentially, these impulses replace the chronic pain you often feel with much more pleasant sensations. The procedure is minimally-invasive and poses very few risks, making it an acceptable solution for many people who have exhausted all other options when pursuing a pain-free life. Not everyone is compatible with spinal cord stimulation. We will test the process to ensure it is a good fit for you.
Make A Positive Difference in Your Life Today
At Spine Institute of Nevada, we strive to find solutions for our patients, no matter what. We understand how debilitating neck and back pain can be, especially when there seem to be no treatments that work. Back and neck agony can be mysterious and confounding, and many patients struggle to understand the causes of their agony. Spinal cord stimulation is an effective solution to treat the agony caused by various spinal conditions. Whether you suffer from disc degeneration or something else, you can be sure this procedure will make a noticeable difference in your life.
Get the Help You Need for Your Spine Condition