Skip to Content
Pediatric Spine Conditions
We Treat Pediatric Spine Conditions in Las Vegas, NV
We are well-known throughout Las Vegas, NV, and abroad for treating various pediatric spine conditions. If you have a child who has a need, we can help. We have 20 years of experience in our field. We perform our treatments in state-of-the-art facilities with access to all the diagnostic equipment we could need to treat your child. We are compassionate, and our expertise ensures that parents can feel comfortable bringing their children to see us. Whether your child is dealing with a spinal deformity or a sports-related injury, you can count on the same degree of professionalism from our team.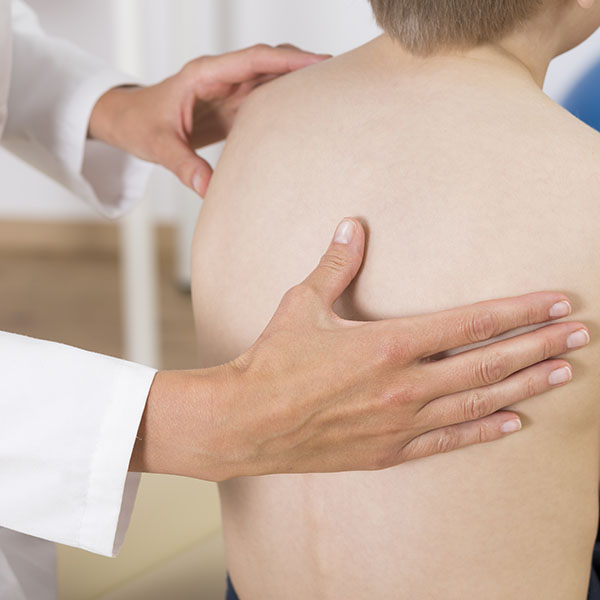 Our Team Can Resolve Spinal Deformities in Children
Our team understands the nature of various spinal deformities, including scoliosis & kyphosis, and spondylolisthesis. We treat children of all ages who struggle with the consequences of these conditions by utilizing our state-of-the-art facility first to diagnose and then treat them. Our team understands that every patient is unique, so we consistently implement personalized strategies. Bring your child to see us today if they are dealing with any of these conditions. We have training from the internationally-renowned Mayo Clinic.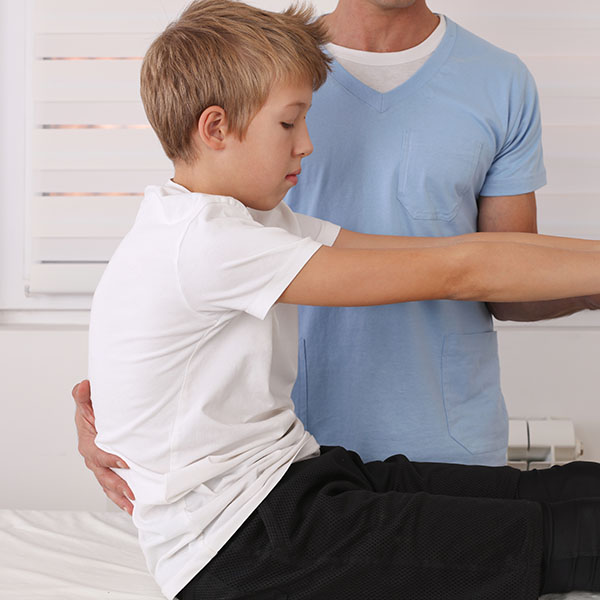 We Help After Accidents and Major Trauma
Spine injuries can be severe and have long-lasting impacts on a child's life. Whether due to an automobile accident, major trauma, or an athletic injury, any ailment affecting the spine is essential to treat. We understand how the spine works and provide intuitive and common-sense treatments that resolve issues and remove pain from the equation. You can trust us to help if your child is injured in an accident.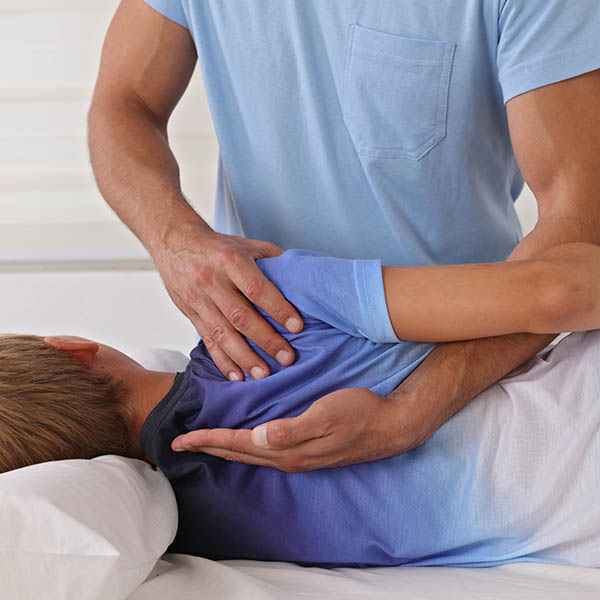 Sciatica, Pinched Nerves, and Disc Injuries
Sciatica, pinched nerves, and disc injuries are painful experiences for any child. We understand that as a parent, you want to ensure a happy and healthy life for your child. We can help. Our doctor has over 20 years of experience treating this situation through various time-tested techniques. Regardless of what condition your child deals with, you can trust our specialists to find a solution.
Contact Us Today To Help Your Child Be Healthy Again
We want your child to be as happy as you do. But dealing with spinal conditions can hinder that happiness. Our job is to find treatment regimens that work for your child. We treat each case individually because we understand that no two children are the same. Our patients trust us because of our unique approach to spinal health. Contact us today.
Get the Help You Need for Your Spine Condition