Skip to Content
We Treat Pediatric Spine Injuries in Las Vegas, NV
Spine Institute of Nevada is outstanding medical facility treating pediatric spine injuries. Our Las Vegas, NV facilities are equipped with state-of-the-art diagnostic equipment, enabling us to act quickly and devise effective treatment strategies. We have over 20 years of experience in our field, and we utilize that experience in our patients' favor. Our professionalism is a significant factor in our ability to treat patients throughout Nevada and the neighboring states. Whether the injury occurred during athletic pursuits or due to a motor vehicle accident or significant trauma, you can be certain your child will have access to top-flight medical care.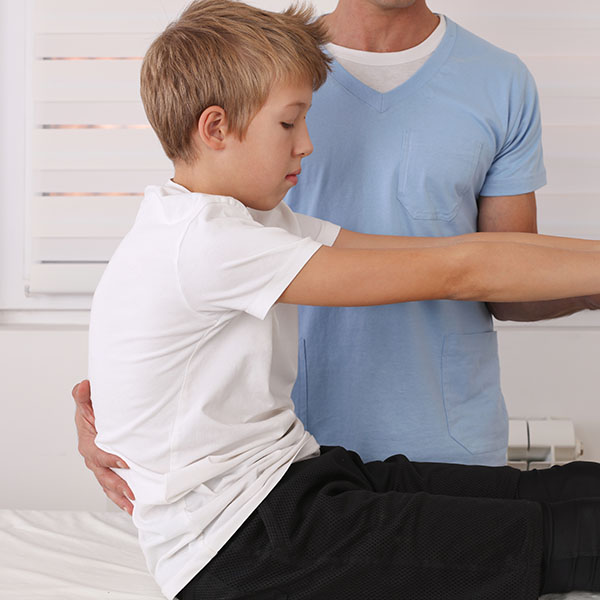 We Diagnose and Treat Athletic Injuries
Youth sports are a wonderful opportunity for children, but they can pose risks. Even young athletes can sustain injuries to their spine. We have years of experience providing treatment for a wide range of athletics-related injuries, including stingers, disc injuries, muscle strains, and ligament tears, and spondylolysis.
We Can Diagnose Conditions Related to Major Trauma
Major traumas can cause unprecedented damage to the spine and spinal cord. When this happens, life-changing consequences are to be expected. However, there is a multitude of treatments available to patients who have sustained a traumatic spine injury. These treatments can either mitigate the impact of the injury or provide a higher quality of life.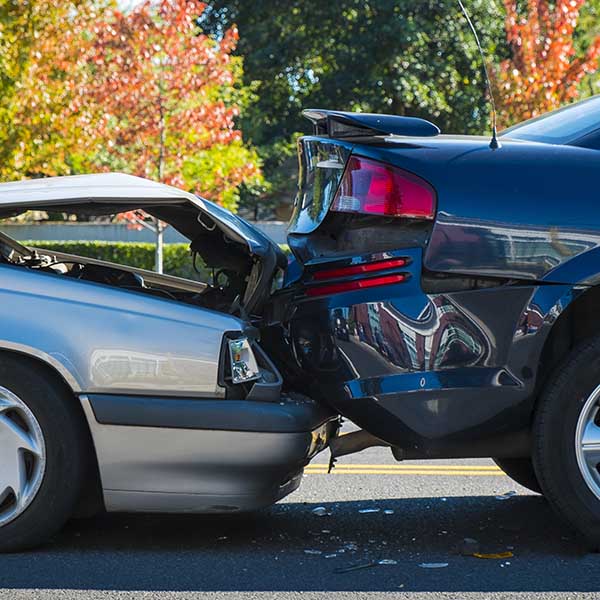 Motor Vehicle Accidents
Car accidents have the potential to cause serious injury to motorists and passengers. Many of our patients have experienced an accident that led to minor injuries or trauma. We have experience treating both. We provide an independent medical evaluation aimed at arriving at an accurate diagnosis. We also provide second opinions for those who need a fresh set of eyes. Our expert evaluations combine with our willingness to consult with insurance companies and attorneys to create a seamless process for our patients.
Get the Help You Need for Your Spine Condition