Skip to Content
We Offer Treatment for Spine Injuries in Las Vegas, NV
Spine Institute of Nevada has years of experience treating various spinal injuries. Our team offers effective treatments for spine injuries throughout Las Vegas, NV, Nevada, and abroad. We understand all the nuances and particulars of the spine and how to apply our expertise toward an effective treatment regimen. Regardless of how you were injured, there is a solution for you. Our physicians will work tirelessly on your behalf, ensuring you gain access to world-class medical care. If you are suffering from the aftermath of a spine-related injury, there is no better source for relief. Contact us today for more information.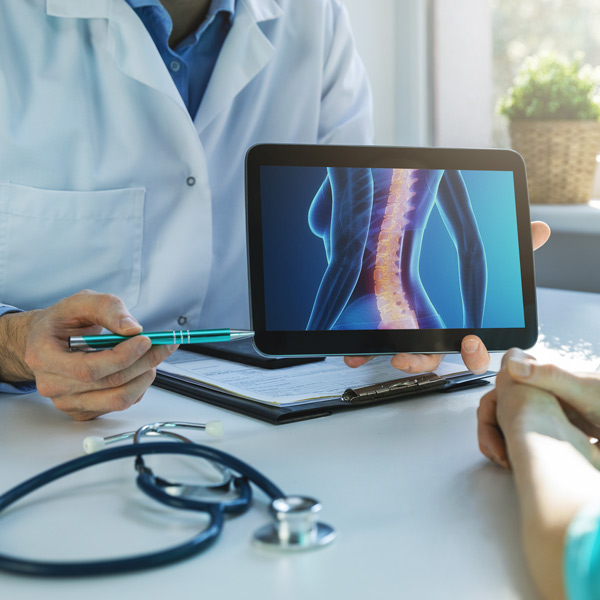 Resolving Spine Injuries Resulting From Major Trauma
Significant trauma can cause immense damage to your spine, resulting in lifelong consequences. But the physicians at Spine Institute of Nevada have experience treating spinal injuries. We understand how to diagnose conditions accurately and, more importantly, treat various types of major traumas. Our physicians are more than comfortable using numerous techniques to resolve spine injuries resulting from major trauma.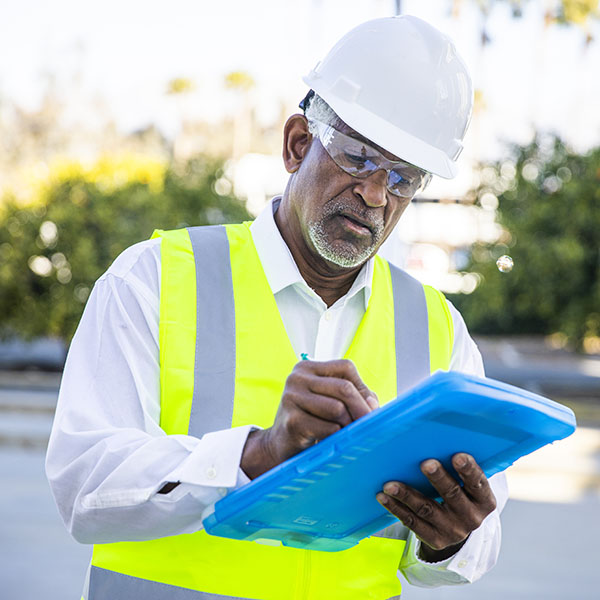 Work-Related Injuries
At Spine Institute of Nevada, we understand the physical, emotional, and financial toll a workplace-related injury can have on your life. We offer medical treatments that help to resolve these issues. Our team has extensive experience dealing with industrial injuries. We use our skillset to provide medical assessments and second opinions. Because many workplace injuries involve legal proceedings or workplace compensation, we want to make things easier for our patients. Our team expertly communicates with lawyers when needed. No matter what your injury is or what solution we opt for, you can count on us.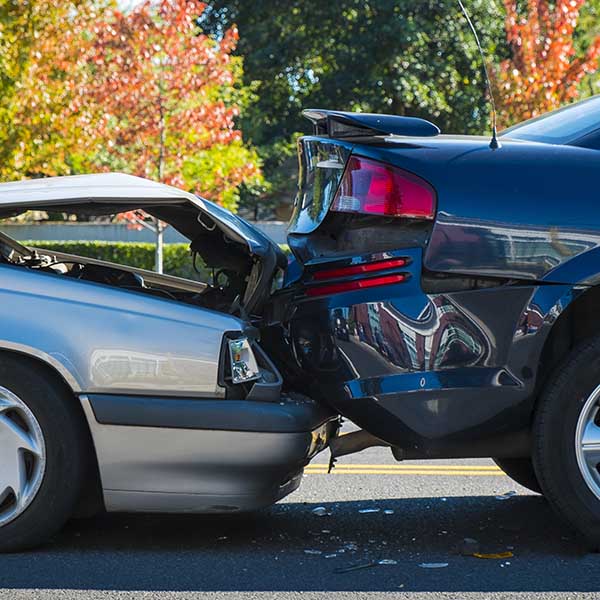 Motor Vehicle Accidents
Car accidents have the potential to cause serious injury to motorists and passengers. Many of our patients have experienced an accidents that led to minor injuries or trauma. Spine Institute of Nevada have experience treating both. We provide an independent medical evaluation aimed at arriving at an accurate diagnosis. We also provide second opinions for those who need a fresh set of eyes. Our expert evaluations combine with our willingness to consult with attorneys and insurance companies to create a seamless process for our patients. Contact us today!
Get the Help You Need for Your Spine Condition