Skip to Content
Contact Us for Spinal Treatments in Las Vegas​
Choose any of our offices for spinal treatments in Las Vegas. The Spine Institute of Nevada is an affiliate of Desert Orthopedic Center and operates out of 3 Desert Orthopedic Center locations.
Central Office
2800 E Desert Inn Rd #100, Las Vegas, NV 89121, USA
Southwest Office
8205 W Warm Springs Rd, Las Vegas, NV 89113, USA
Northwest Office
8402 W Centennial Pkwy, Las Vegas, NV 89149, USA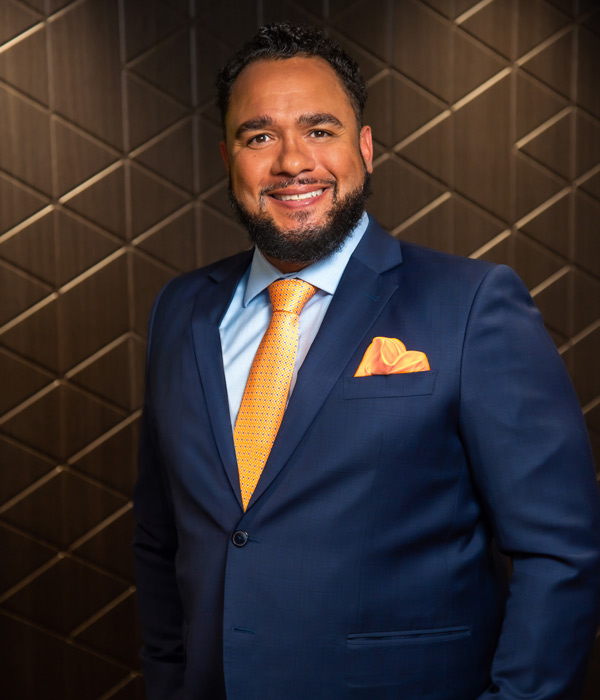 Las Vegas's Most Trusted Spine Surgeons
Are you considering spinal treatments in Las Vegas at the Spine Institute of Nevada? As Las Vegas's trusted spine surgeons, we've built a reputation throughout the area for quality orthopedic care and treatment. Our team of board-certified spine surgeons has decades of experience and expertise in the field. We specialize in:
Our patients receive personalized attention to the spinal solutions they need to restore health and vitality. Don't let another day go by suffering from chronic back pain and discomfort. Contact us today and schedule an appointment at one of our three offices for spinal treatment in Las Vegas.
Minimally Invasive Surgery Solutions
Treating a spine deformity or injury doesn't always require intensive surgery or long recovery times. At the Spine Institute of Nevada, we prefer to address back pain and spinal issues by offering a full spectrum of minimally invasive or noninvasive therapies and procedures. Our state-of-the-art diagnostics can find the root of your spinal pain, and we'll ensure you feel at ease during your visit. Minimally invasive procedures have less recovery time and increase accuracy compared to traditional surgeries. Contact us today to learn more about our surgical solutions, back pain, or our spinal treatments in Las Vegas.
Effective Back Pain Relief
If you or a loved one are suffering from back pain, call the experts at the Spine Institute of Nevada. Our board-certified orthopedic surgeons and specialists will give you a clear understanding of the underlying cause for your discomfort, then offer effective solutions. We specialize in spinal issues resulting from genetic disorders to injury-based spinal problems. Our doctors use the latest diagnostics and equipment, ensuring our treatments are targeted, effective, and virtually painless. Don't let back pain ruin your ability to live an active and fulfilled life. Contact the orthopedic experts at the Spine Institute of Nevada today to learn about solutions to your back pain with our spinal treatments in Las Vegas.