Skip to Content
Laminectomy and Microdiscectomy Surgery in Las Vegas, NV
Spine Institute of Nevada Repairs Herniated Discs
Spine Institute of Nevada in Las Vegas has helped countless patients overcome their pain through effective treatments, such as laminectomy and microdiscectomy surgeries. Our practice has been treating conditions for more than 20 years, and we have numerous resources available to our team, including modern technology and advanced treatment options. You can always count on an unparalleled degree of professionalism and compassion from our orthopedic specialists. Our procedures are immensely effective at reducing chronic pain and posture issues. Contact us to schedule a consultation today.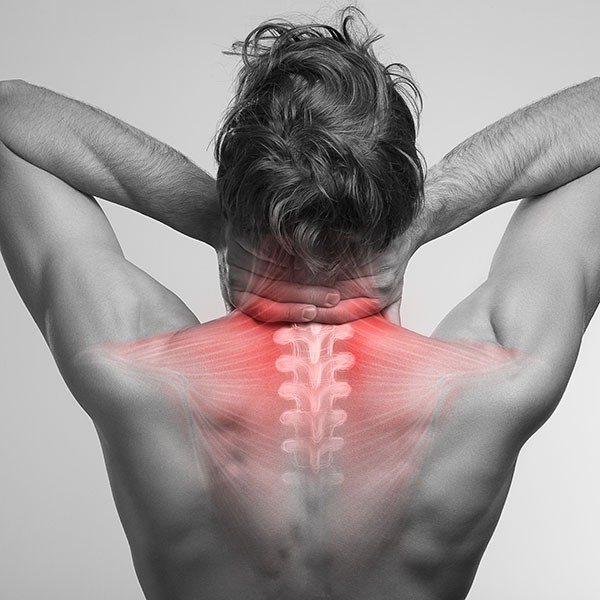 What Is a Laminectomy
If you're experiencing back or neck pain and other non-surgical options haven't provided any relief, you may be a candidate for a laminectomy. The spinal cord consists of many nerves, and when vertebrae become compressed or are under pressure, it causes a great deal of discomfort. During a laminectomy, the surgeon removes a portion of the lamina, which is the boney part of the spine, to create more space for the nerves and reduce the pressure on them and the associated pain. A laminectomy with fusion involves using a bone graft to join parts of vertebrae together to help minimize movement that also might be the source of pain.
Symptoms and Signs You May Need a Laminectomy
Anyone with lower, mid, or upper back and neck pain should see a board-certified orthopedist for a comprehensive exam to determine the cause of the pain. At our practice, a spine specialist can help you understand what treatment options are available. Patients who need a laminectomy are often dealing with herniated discs, a tumor, or other conditions putting pressure on spinal nerves.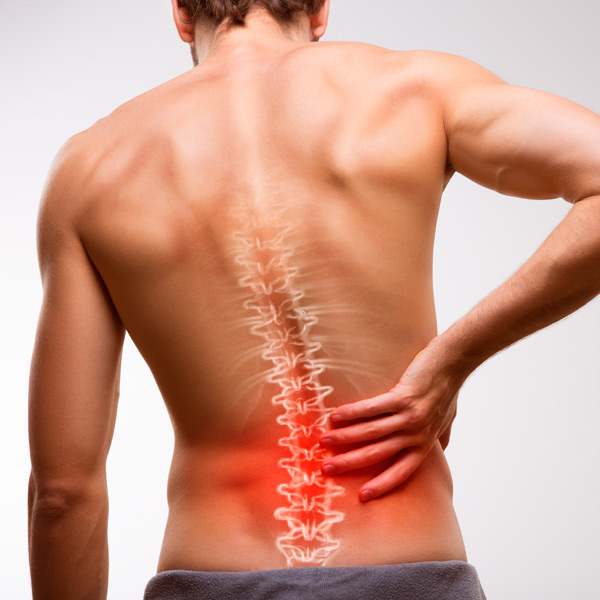 Who Should Have This Surgery?
Our first course of treatment is always non-surgical methods for the patient's benefit. If those don't show any results, we may recommend laminectomy surgery for those with certain conditions, such as:
Degenerative disc disease
Herniated discs
Bone spurs
Spondylosis
How a Laminectomy Can Help You
This minimally-invasive surgery option is an excellent avenue for many patients experiencing back pain when non-surgical options haven't worked. Soon after surgery, you will start physical therapy as part of your cervical, thoracic, or lumbar laminectomy recovery, and most people eventually return to doing the activities they couldn't do before the surgery.
Why Would I Need Microdiscectomy?
If your back pain or leg numbness is due to a herniated disc putting pressure on the nerve of the spinal cord, you might be a candidate for microdiscectomy. We directly address the pain, mobility, and numbing issues when we remove all or part of the disc causing the problem. This procedure is typically recommended for patients in these situations:
Leg pain that has lasted six weeks or more
Sciatica conditions where leg pain is the main symptom as opposed to back pain
An X-ray or MRI that reveals a herniated disc
Microdiscectomies Can Effectively Eliminate Pain
Our board-certified orthopedic surgeons perform microdiscectomy, also called micro decompression, to treat lumbar herniations and have helped many happy clients. It is a minimally invasive, low-risk procedure that is incredibly effective. Patients may experience various levels of temporary discomfort or pain after microdiscectomy, but we will manage that with ibuprofen and possibly a mild pain prescription. Part of the microdiscectomy recovery will incorporate physical therapy such as stretching, strengthening, and returning to activity as early as possible. As with any surgical procedure, there are some risks associated with a lumbar microdiscectomy, but complications are very rare.
Contact Us Today to Get Started on a Pain-Free Life
If you're experiencing any lower back or leg pain, or numbness in your legs, schedule a consultation at the Spine Institute of Nevada in Las Vegas to find out if you're a candidate for laminectomy or microdiscectomy. We have three locations in the area and offer exceptional care by our board-certified orthopedic surgeons. Contact the most convenient office location for you to schedule an appointment.
Get the Help You Need for Your Spine Condition