Skip to Content
Laminectomy & Microdiscectomy
We Have Helped Countless Patients Overcome Pain
Spine Institute of Nevada has treated patients with neck and back pain for over 20 years. We have extensive experience in our field, enabling us to provide effective treatments to our patients. Our team has numerous resources available to us, including microdiscectomies and laminectomies. At our Las Vegas, NV facilities, you can count on an unparalleled degree of professionalism and compassion from our physicians. Patients throughout Nevada and the surrounding states have traveled to us because of our experience. These procedures are immensely effective at reducing chronic pain and other ailments. If you want to restore normalcy to your life, this is the way to do so.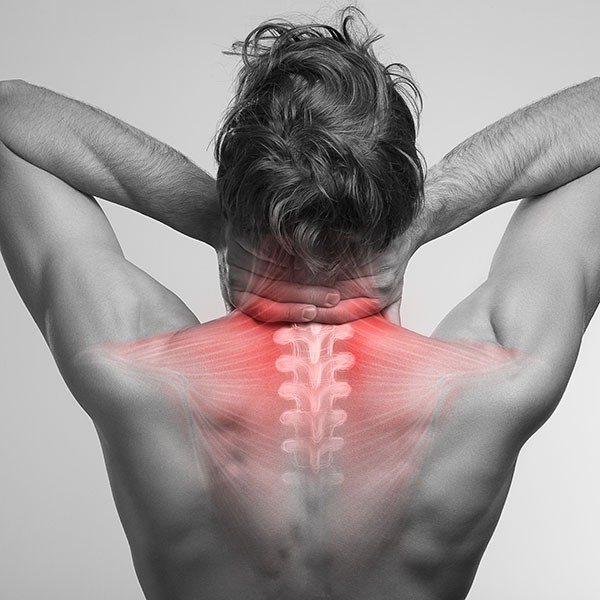 How A Laminectomy Can Help You
Laminectomies are effective ways of relieving the pressure that builds up in areas of your spinal column. This pressure causes intense pain, which is why many patients choose to undergo this minimally-invasive procedure. We will remove the back portion of your lamina, which covers your spinal cord. It also enlarges your spinal canal. Both of these actions will lessen the amount of pressure on your spine. If you are interested in exploring laminectomy as an option for pain and pressure relief, contact Spine Institute of Nevada today for a consultation.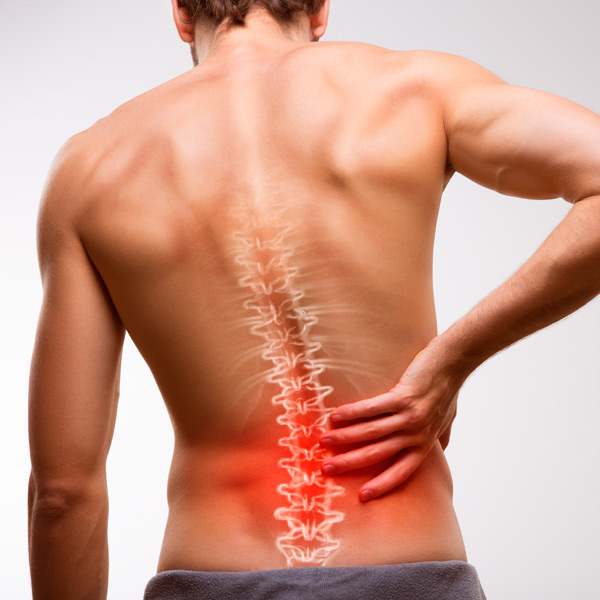 Microdiscectomies Can Effectively Eliminate Pain
We use microdiscectomy, or micro decompression, to treat cases of lumbar herniations that cause sciatic or leg pain. This procedure is low risk and effective. We will remove a small portion of the disc pinching the nerve. Doing so provides almost immediate relief to sciatica pain. Once the nerve heals, it will become effectively relieve tingling and numbness. We can perform this surgical procedure at your behest following a consultation.
Contact Us Today To Get Started On A Pain-Free Life
No matter the source of your pain and discomfort, we can implement a solution to relieve that pain. Our minimally-invasive procedures help to allow patients to resume normal activities much quicker than an invasive procedure would allow. They are also just as effective and present much less risk. Our team has years of experience performing both laminectomies and microdiscectomies, so contact us today.
Get the Help You Need for Your Spine Condition