Skip to Content
Pain Management Center in Las Vegas, NV
What is a Pain Management Doctor?
Pain management is an area of medical focus that centers around helping patients overcome chronic injuries, conditions, and disorders that debilitate their ability to function without pain. Our goal as pain management physicians is to help patients reduce and eliminate their pain, allowing them to live their lives worry- and pain-free. Also known as pain management specialists, we've completed medical training and have years of experience specifically centered around pain medicine, physical medicine, anesthesiology, rehabilitation, neurology, and psychiatry. Our team will evaluate, diagnose, and treat all types of chronic pain syndromes.
Common Conditions Seen by a Pain Management Doctor
We see patients with a wide variety of conditions. Some of the most common issues that we can remedy with pain management treatment include:
Arthritis
Abdominal pain
Complex regional pain syndrome
Spinal stenosis and nerve pain
Headaches and migraines
Musculoskeletal pain
Types of Treatment
Pain can vary from patient to patient. We use a wide variety of treatment methods to find out what works best for you. Depending on the test results and diagnosis, we may apply one or more of the following treatments:
Physical Therapy
Medication
Minimally Invasive Procedures
Minimally Invasive Pain Management Procedures
If we diagnose that your pain can be better remedied by minimally invasive procedures, we will begin the process of getting you prepared. Modern practices, technology, and tools make these procedures easier than ever while minimizing pain, and physical disruption to the surrounding tissues and muscles, and lowering the recovery time. They also demonstrate more effective results and minimal scarring. We provide in-house surgical and non-surgical spinal care and other pain management services. We are board-certified and fellowship-trained surgeons and physicians to provide you with only the very best for your pain management.
Our outpatient surgical procedures are performed quickly and efficiently, allowing you to return home on the same day and resume daily and work activities quicker than traditional surgery procedures. It all starts with a diagnosis and conversation about the type of chronic pain you're dealing with.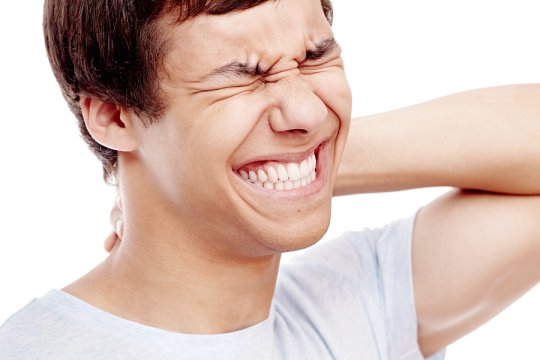 When Should I Schedule an Appointment?
It can be difficult to accurately treat your pain and discomfort without a proper diagnosis. While most people deal with pain via home remedies and over-the-counter medication, you shouldn't ever have to live in constant pain and discomfort. Contact our Las Vegas pain management center if you have any of the following symptoms:
Chronic neck or back pain
Pain after trauma
Pain that comes on acutely and suddenly
Pain that does not subside or gets worse over time
Contact Us Today
Nobody deserves to live in pain and discomfort. We'll help accurately diagnose your condition and work together to help remedy and eliminate your pain. With more than a decade of experience providing quality spinal care, Dr. Archie Perry of Spine Institute Nevada promises premier care you can trust. As a Board-Certified Orthopedic Surgeon, Dr. Perry and our dedicated staff have helped thousands of patients alleviate their back pain and spinal deformities. Contact us today to schedule your appointment and get the relief you deserve.
Get the Help You Need for Your Spine Condition