Skip to Content
Neck & Back Pain Treatments in Las Vegas, NV
Spine Institute of Nevada has years of experience providing superior medical care to our clients. We provide treatments for neck and back pain treatments at our Las Vegas, NV facilities. Any kind of chronic pain in your back or neck should be cause for alarm. It can get worse, and it will have a negative impact on your life. The key is to seek treatment as soon as your injury occurs. Doing so will get you started on the road to recovery. Our medical professionals can diagnose your condition quickly and begin implementing a treatment regimen that will be effective and long-lasting.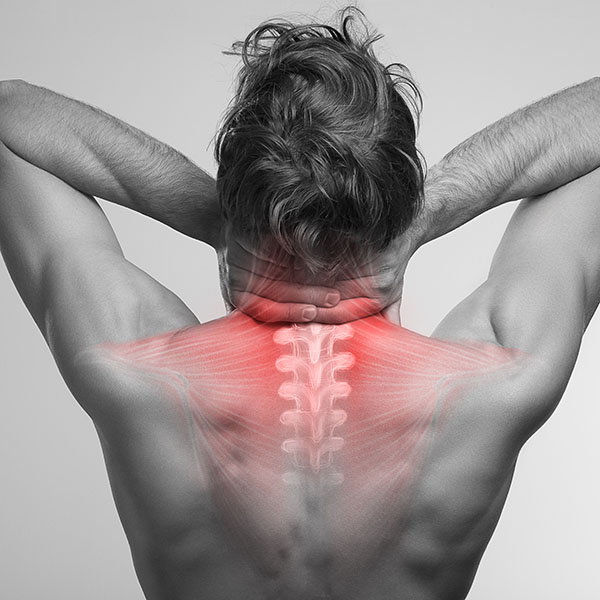 Eliminate Back Pain With Our Help
We offer high-quality diagnostic services and sensible treatment approaches to back ailments. We can use numerous tools to arrive at a diagnosis, including x-rays, MRIs, bone scans, and CT scans, all of which can pinpoint the source of your back pain. From there, we can utilize a wide range of treatments to resolve the issue. Some of the most common ones we use to treat back pain include physical therapy of active and passive methods and interventional pain management.
Don't Wait To Contact Us – Treat Neck Pain Immediately.
A wide range of conditions causes neck pain. But the one thing that is true no matter the cause of your neck pain is it is entirely treatable. It is essential to seek treatment if you suffer from chronic neck pain because it can impact your shoulders, arms, and head and limit you in your everyday activities. Our treatments are effective because they are informed by our almost 20 years of experience. You can trust us to eliminate your neck pain.
We Provide Personalized Medical Treatment To You
When you work with the Spine Institute of Nevada, you can access a dedicated medical professional who understands how to provide personalized medical treatment. We know that no two patients are the same, so we use our extensive expertise to provide catered services to our patients. Over the years, we have become one of the pre-eminent providers of spinal care in the Las Vegas, NV region. One of the driving forces behind our success is our training with the Mayo Clinic. Contact us today to get started.
Get the Help You Need for Your Spine Condition