Skip to Content
Minimally Invasive Spinal Surgery in Las Vegas
Relieve Your Pain with Minimally invasive Surgery
Many spinal conditions require invasive surgery and lengthy post-op recovery times. Understandably, most patients are hesitant to undergo risky and complex procedures. However, there is another option. At Spine Institute of Nevada in Las Vegas, our minimally invasive spine surgery can help ease your pain.

What Is Minimally Invasive Spine Surgery?
Minimally invasive spine surgery, or MIS, is a medical procedure designed to correct spinal disorders without putting the body through the physical trauma associated with standard invasive operations. Methods can involve a variety of techniques to accomplish their goals. Surgeons often use tubular retractors or small tubes inserted via tiny incisions to move muscles out of the way instead of cutting through them directly.
Common Spine Surgery Goals
One of the primary goals of spine surgery is to reduce pain associated with conditions like herniated discs, bone spurs, spinal stenosis, scoliosis, and degenerative disc disease and to support the integrity of the spinal column. Reducing pain is accomplished by stabilizing the vertebrae or reducing the amount of pressure on the surrounding nerves. MIS is very effective and carries a high success rate, allowing you to achieve your health goals without undergoing invasive surgery.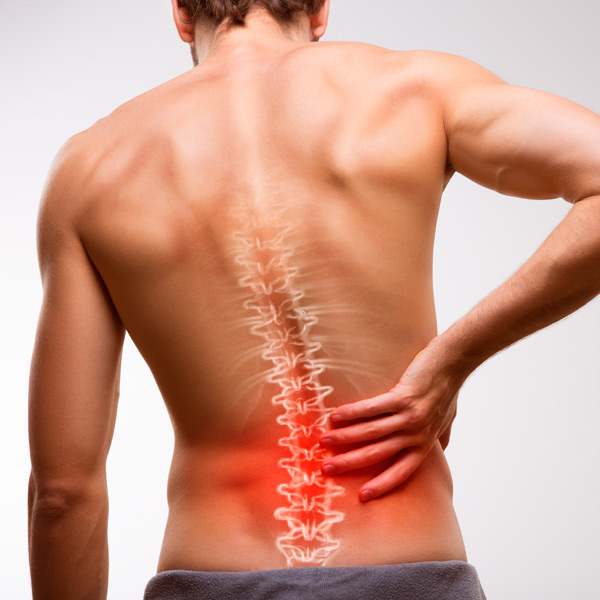 Many MIS Procedures May Be Performed on an Outpatient Basis
Most traditional spinal surgeries require lengthy hospital stays and long recovery periods. On the other hand, we can perform many minimally invasive spine surgery procedures on an outpatient basis. This translates to less hassle, less time wasted, and a more efficient experience for you. Dr. Perry, our resident orthopedic surgeon, can help you determine the best procedure for your individual needs and walk you through the corresponding timetable. If you are specifically interested in an outpatient procedure, let us know.
Contact Spine Institute of Nevada
Whether you are dealing with the symptoms of spinal stenosis, herniated discs, or bone spurs, our minimally invasive spine surgery at Spine Institute of Nevada in Las Vegas can help you regain your mobility and elevate your quality of life. For more information on our medical services or to schedule an appointment, call 702-239-3787  or send us a message here.
Get the Help You Need for Your Spine Condition