Skip to Content
A Quick Overview of Anterior Versus Posterior Approaches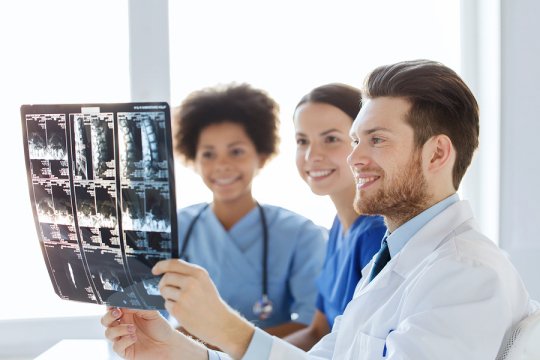 There are many different types and approaches to spinal surgeries. During the spine surgery planning process, the surgeon will assess imaging scans of the patient to determine the best approach to take. As you might expect, spine surgery can be performed by making an incision in the back. This allows spine surgeons to do a range of tasks, including placing bone graft material, positioning spinal implants, or even removing a facet joint. When the surgeon makes an incision in the back, it is known as the posterior approach.
In some cases, it may be more appropriate for the surgeon to create the incision on the front of the patient. The anterior approach grants greater access to the disc space. With the anterior approach, a surgeon can remove a damaged disc and place a bone graft in the disc space to fuse the spine.
The team at the Spine Institute of Nevada specializes in performing minimally invasive surgery in Las Vegas. Take the first step toward resolving your back problems by calling us at 702-239-3787.