Skip to Content
Herniated Discs in the Lower Back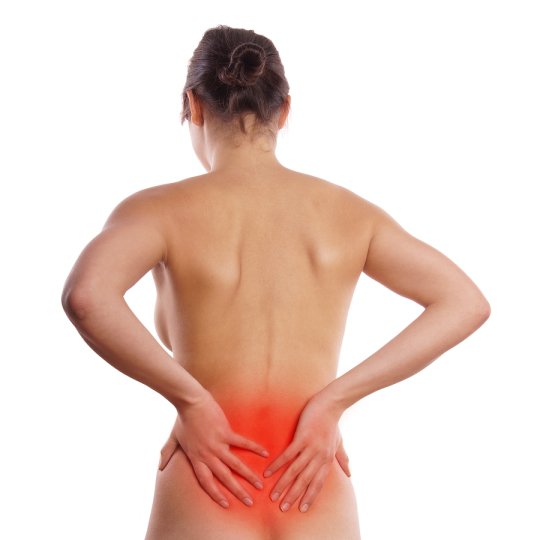 If you suffer from chronic or severe spine pain or low back pain, you may have a herniated disc. Herniated discs typically occur as a result of degeneration of the spinal discs. When this condition occurs in the lower back, it can cause extreme pain and sciatica and may make it difficult for you to move. A herniated disc can be diagnosed and treated by a spine specialist.
A spine doctor will first treat a herniated disc with conservative remedies, such as rest, physical therapy, medication, and lifestyle changes. If the condition is severe, or if conservative treatment options are ineffective, your spine doctor may refer you to a spine surgeon. Spine surgeons can offer minimally invasive surgery to treat herniated discs. Outpatient spinal surgery has a short recovery time and is safe, effective, and successful.
If you're in need of a spine doctor near Las Vegas to diagnose and treat your back pain, come see us at the Spine Institute of Nevada. Our skilled spine doctors and spine surgeons provide a number of treatment options for spine pain and back problems. For more information, contact us today at 702-239-3787.