Skip to Content
How to Know It's Time to Seriously Consider Spinal Surgery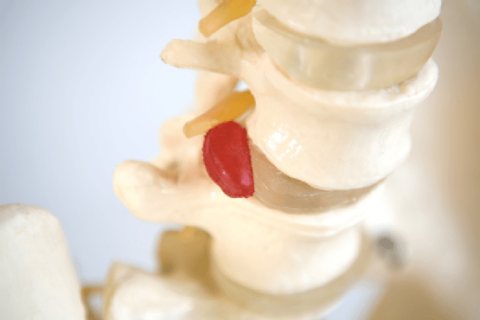 Back pain can be caused by trauma, improper body mechanics, or normal wear and tear. If you are living with debilitating back pain, you are likely wondering if spinal surgery will help alleviate your symptoms.
Although spinal surgery is only needed in a small percentage of back pain cases, some types of back pain cannot be resolved with non-surgical methods. It is important to know that spinal surgery should only be used when more conservative, non-surgical treatments have been unsuccessful.
Spinal Conditions That May Require Surgery
Some conditions that may be best resolved with spinal surgery include:
Spinal nerves that are compressed and cause severe pain in your back, or numbness down the back of your leg
Vertebral fractures that cause instability in the spine from osteoporosis
Bulging or ruptured spinal discs (herniated discs)
Spinal fractures or breaks that leave the spine unstable
Other situations in which conservative treatments have been unsuccessful
Progressive Conditions That May Require Surgery
Progressive, painful conditions that may be treated with spinal surgery are:
Scoliosis: a curvature of the spine
Spondylolisthesis: a forward slippage of a segment of the spine
Stenosis: a narrowing of the opening through which the spinal cord runs
Kyphosis: a humpback deformity
Radiculopathy: irritation or inflammation of a nerve from a herniated disc
Degenerative disc disease: dried out spinal discs, resulting in less shock absorption in the spine
Dr. Perry and the outstanding staff of the Spinal Institute of Nevada utilize the most advanced technology and techniques to find a treatment for your back or neck pain. At our center, we can diagnose and treat conditions of the cervical, thoracic, and lumbar spine. Call us today at 702-239-3787 to schedule an appointment with Dr. Perry.