Skip to Content
The Patient's Guide to the Anterior Cervical Discectomy and Fusion Procedure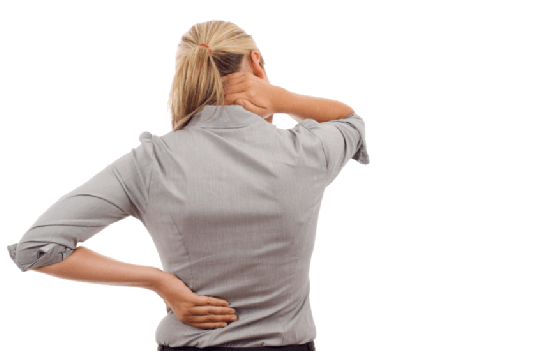 Millions of Americans experience back and neck pain on a regular basis. When this pain occurs frequently, it is called chronic pain and may need to be treated by a Nevada spine doctor. Luckily, with cutting-edge techniques, modern surgical procedures for the spine, such as cervical discectomy and fusion, are associated with minimal impact and short recovery times.
The Basics
The anterior cervical discectomy and fusion procedure is performed to remove herniated cervical discs that are pressing on the spinal column and causing pain or other symptoms. After the disc is removed, the surgeon typically fuses the surrounding vertebrae together to add necessary stability.
The Procedure
To begin the procedure, your surgeon will make a small incision in the front of the neck. This anterior approach is preferable to going in through the back of the neck because less tissue is in the way and the pathway is easier to navigate. Only one thin muscle is cut to complete an anterior cervical discectomy and fusion.
The Recovery
Since this is a relatively simple outpatient procedure, you will be able to go home soon after it is completed. Entering through the front of the neck allows for a shorter recovery time, lower pain levels, and fewer complications. After an anterior cervical discectomy and fusion procedure, it may be more difficult than usual to swallow for up to five days. You may be prescribed pain medication after the surgery for neck pain. In addition, you will need to be aware of the potential complications to ensure a safe recovery.
If you are suffering from neck pain due to a herniated disc in the spine, you should talk to a Nevada spine surgeon about the anterior cervical discectomy and fusion procedure. At the Spine Institute of Nevada, we use the most advanced surgical procedures to relieve a patient's neck and back pain. Find out how Dr. Perry and our entire staff can help you by calling 702-239-3787.