Skip to Content
Symptoms of Spinal Compression Fractures?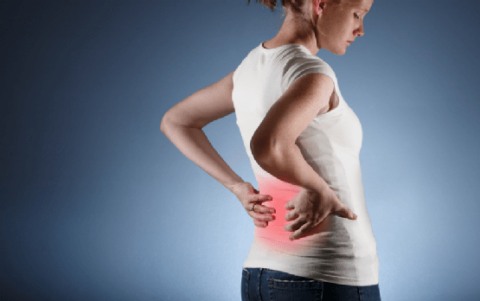 Spine compression fractures are particularly common among older adults who have osteoporosis. This type of fracture involves the collapse of the vertebra. A common indicator of a spine compression fracture is back pain or neck pain. The pain may develop suddenly or become worse over time. Often, patients report some relief of pain while lying down; however, the pain may worsen with activity, particularly bending or twisting.
Since this type of fracture is the collapse of a vertebra, another sign of it is the loss of height. However, the loss of height may only be noticeable when more than one fracture has occurred. Multiple compression fractures increases the risk of complications, such as hip pain, stomach pain, and breathing problems, due to the pressure exerted on other internal structures. Additionally, many people discover that they have compression fractures when they notice the spine has developed an abnormal curvature.
Dr. Perry of the Spine Institute of Nevada offers minimally invasive procedures to treat compression fractures, including vertebroplasty and kyphoplasty. Call our back pain treatment center in Nevada at 702-239-3787 for more information.