Skip to Content
Find Out How the Spine Institute of Nevada Can Help You With These Resources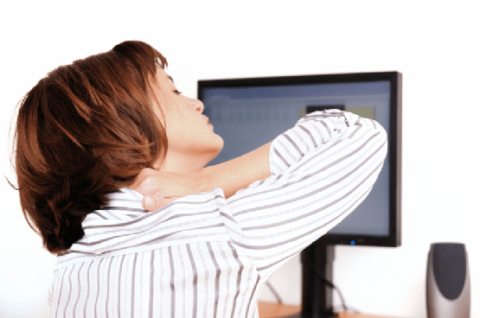 At the Spine Institute of Nevada, we strongly believe that no one should have to live with chronic back and neck pain. Dr. Perry and our entire staff are here to help you with any spinal problem or injury.
Discover helpful information about spondylolisthesis and its causes, diagnosis, and treatment on this page from the American Academy of Orthopaedic Surgeons.
The U.S. National Library of Medicine explains risk factors, symptoms, signs, and tests for spondylolisthesis on this website.
Visit the WebMD Arthritis Health Center to find out everything you need to know about spondylolisthesis.
Learn more about spinal compression fractures and how they occur by reading this article from Orthogate.org.
Scroll through this National Institutes of Health article on compression fractures for more information on their treatment and prevention.
We use the latest non-surgical and surgical techniques to help you feel better. Schedule an appointment today by calling 702-239-3787.