Skip to Content
Lumbar Surgeries and Scoliosis Resources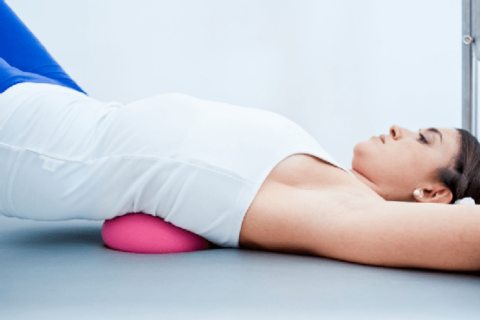 Conditions affecting the health of the spine can cause symptoms throughout the whole body because the spine is so essential to the most basic movements and bodily functions. If you have back pain or symptoms indicating a spinal deformity, contact Spine Institute of Nevada to learn about your treatment options. Visit our website or call 702-239-3787 for information about our services.
The Mayo Clinic reviews the symptoms of scoliosis so you can recognize when it develops.
Explore the benefits of exercise for scoliosis with the National Scoliosis Foundation.
See why minimally invasive surgery is the preferred surgical method in back pain treatment with SpineUniverse.com.
Medscape.com reviews the anatomy of the lumbar spine.
Know the causes of low back pain by reading this WebMD.com article.