Skip to Content
Understanding Our Billing and Insurance Procedures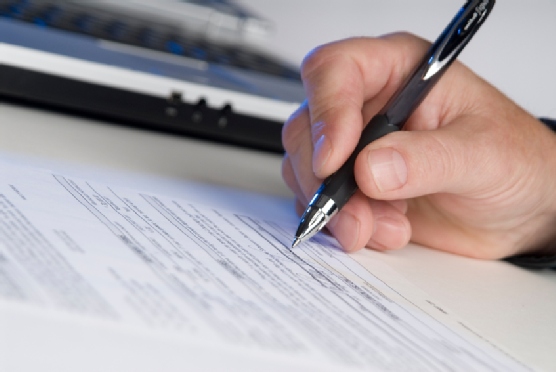 The Spine Institute of Nevada understands that complex insurance policies can sometimes translate into patient frustration. For this reason, we offer phone services dedicated to helping our patients understand the financial expectations of their spine treatments.
Our Las Vegas office welcomes all patients regardless of their insurance coverage. However, patients lacking insurance or using a company that we do not accept are expected to provide payment for their services prior to surgical treatment. Doctor visits may also incur an initial $300 charge for uninsured patients; additional charges may be included depending on the nature of the visit. Patients with compatible insurance plans may still be responsible for charges should their policies include deductible or co-payment stipulations. In cases where patients have accepted insurance plans, the Spine Institute of Nevada forwards all medical expenses for both office and hospital services to their providers.
The Spine Institute of Nevada is here to help you navigate your financial options. Call us today at 702-239-3787 to learn more about our payment policies. We also encourage you to contact us for information on our back pain and neck pain relief services for the greater Nevada region.