Skip to Content
What Are the Benefits of Minimally Invasive Spine Surgery?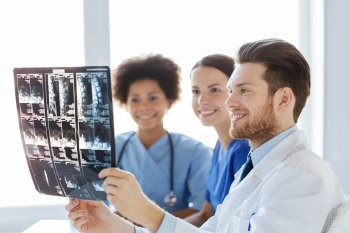 If you're having back problems, minimally invasive spine surgery could bring you the relief you need. Taking a minimally invasive approach to spine surgery rather than a traditional, open surgical style has many benefits for patients. Here are a few of the reasons why you should ask your spine surgeon if minimally invasive surgery is right for you.
Faster healing time is one of the biggest advantages of minimally invasive surgery. Open spine surgery almost always involves lengthy recoveries that can last for months, while recovery from minimally invasive surgery happens in a fraction of the time. Additionally, since the incisions are so much smaller, there is less blood loss and a lower risk of infection. A minimally invasive procedure also means a shorter hospital stay and less post-procedure pain.
The Spine Institute of Nevada is pleased to offer minimally invasive surgery as an option for our patients living with back pain. Get a diagnosis of your back problems and find out more about your treatment options by contacting us today at 702-239-3787.