Skip to Content
What to Expect After Cervical Disc Replacement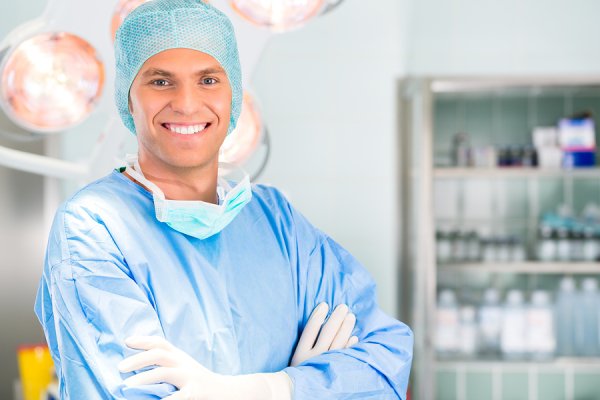 If you're scheduled for cervical disc replacement surgery, you are probably wondering what to expect from the procedure. This spinal surgery is performed for patients with neck, shoulder, and arm pain that haven't responded to non-surgical treatment. After recovering from your procedure, you should experience a significant reduction in discomfort and an increase in mobility. If you're having cervical disc replacement surgery, here is what you can expect.
Before Surgery
Before your procedure, your spine doctor will determine if you're a good candidate for surgery. In most cases, your doctor will want you to exhaust all non-surgical options for treating your pain before considering surgery. You won't be a good candidate for this surgery if you need more than one cervical disc replaced or if the disc is adjacent to the location of a previous cervical fusion. Your spine surgeon will want to ensure that you are in good overall health and that you don't have any conditions that could interfere with your recovery.
During Surgery
Cervical disc replacement is performed under general anesthesia, so you will be asleep throughout the procedure. The surgery is performed through a small incision in the front of the neck. Via the incision, the damaged disc is removed and the artificial disc is inserted using live X-ray imaging to ensure the right placement. The wound is closed and a drain may be placed to remove excess fluid.
After Surgery
Most patients go home the same day of their spinal surgery or the following day. If you had a drain placed, it will be removed the next day. Pain can be controlled with medications and usually improves within a few days after surgery. You may need to wear a neck collar for up to a week to keep your neck immobilized. Most patients can return to light activity within one to two weeks after the procedure and their normal activities six weeks later.
Your spine surgeon at the Spine Institute of Nevada is always available to answer any questions you may have about a procedure. To schedule a consultation with one of our specialists, please contact us at 702-239-3787.